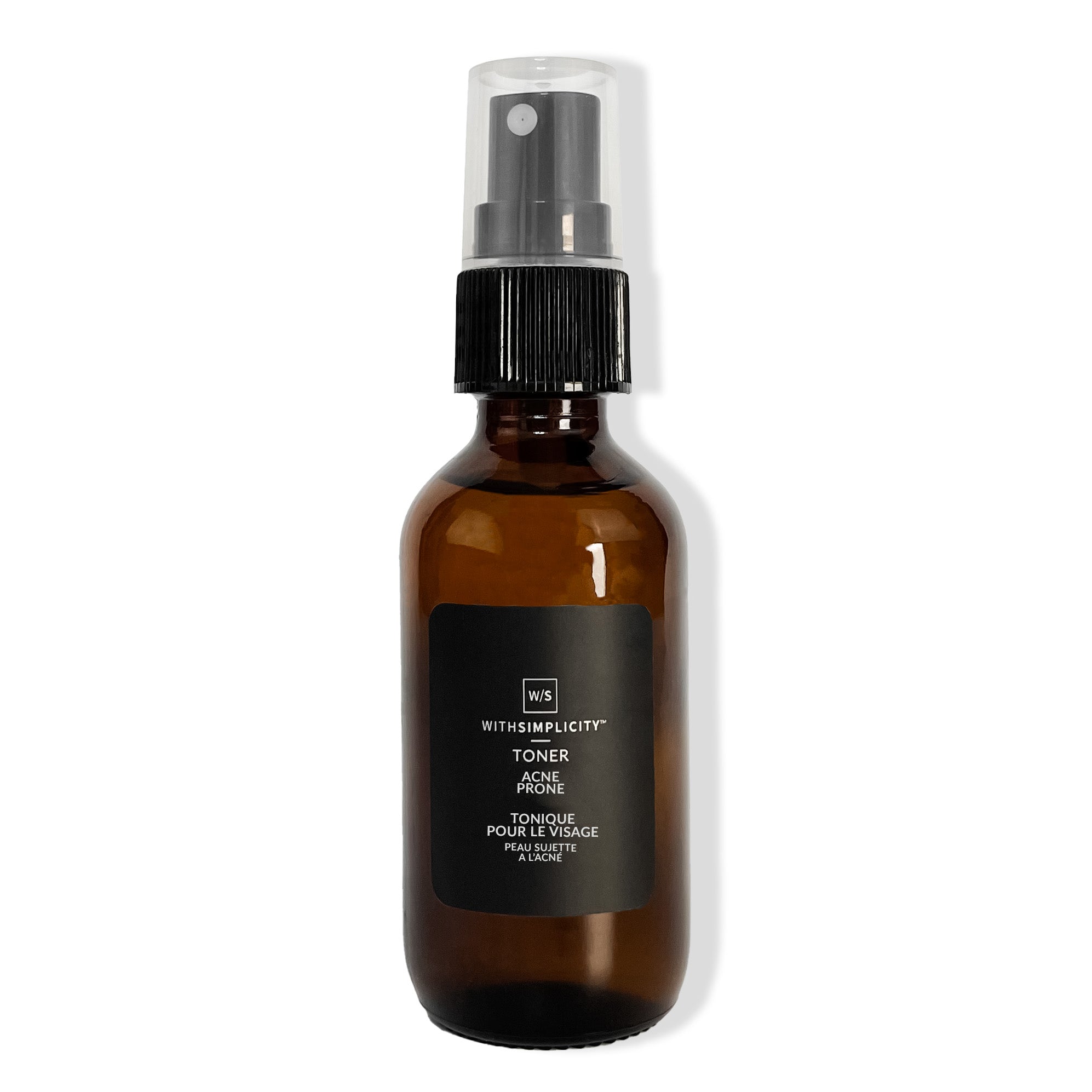 Acne Prone Toner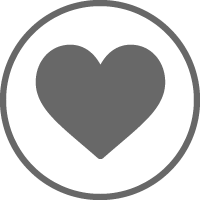 Cruelty Free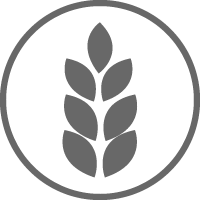 Gluten Free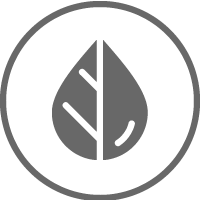 Sulfate, Paraben & Phthalate Free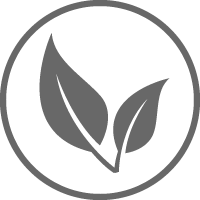 Vegan
Made in USA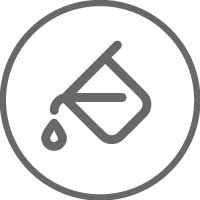 Dye + Artificial Color Free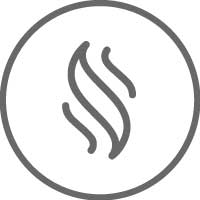 Fragrance Free
Sale price

$16.00 USD
Regular price
(/)
---
Our Acne Prone Toner is a natural, gentle toner that helps soothe and calm acne-prone skin using a blend of tea tree oil, witch hazel, and other natural ingredients that work together to balance the skin's pH levels and control excess oil production.

KEY BENEFITS
Reduces Inflammation

Reduces recurring breakouts

Keeps pores tight and unclogged

Removes dirt and impurities
For Acne Prone Skin.

Toner is an important part of skin care routine to remove excess residue, clear pores, brighten complexion, and balance and tighten skin before applying moisturizer or serum.

Lemongrass essential oil, when applied topically, cleanses, tones, and purifies the skin, and its anti-inflammatory properties relieve redness, itchiness and swelling, making it ideal for targeting issues related to acne.

The skin's natural pH should be around 5.5. After cleaning and putting water on our face, the pH is thrown off. The main purpose of a toner is to bring the skin back to homeostasis, which helps to reduce the chances of irritation, uneven texture, and rosacea.

2 fl oz / 60 ml
Witch Hazel

Witch hazel reduces inflammation and skin irritation. Its anti-inflammatory properties make it a great natural remedy for reducing acne and skin condition symptoms. It also protects the skin against damage from environmental stressors and UV rays.

Aloe Leaf Juice

Aloe fights acne, treats cold sores, moisturizes, exfoliates, and even helps to fade dark spots.

Lavender Flower Oil

Lavender has anti-inflammatory properties that reduce redness, acne scarring, and soothe skin irritated by insect bites, sun burns, or bacteria. It fights acne, eczema and dry skin, smoothes wrinkles, and cleanses the skin.

Full Ingredient List

Aloe Barbadensis (Aloe) Leaf Juice,*Hamamelis Virginiana (Witch Hazel) Leaf Water and *Alcohol, *Glycerin *Lavandula Angustifolia (Lavender) Flower Oil, *Boswellia Serrata (Frankincense) Oil, *Cymbopogon Flexuosus (Lemongrass) Oil *Organic Ingredient/ Ingrédient Biologique
How To Use

Spritz onto a cotton ball and swipe over face or spritz directly onto face daily after cleansing and before moisturizing.
Pigment + Scent Variation

With natural ingredients, variations in viscosity, scent, or color are possible. These will all vary from batch to batch; however, we do our best to ensure this doesn't happen. Natural ingredient harvests are not identical and can cause variations in the final products. Because we use the freshest natural ingredients possible, we do not source bulk quantities of ingredients at any given time. This means that our ingredients and products are inherently mutable as they are subject to changes in nature.
Choose options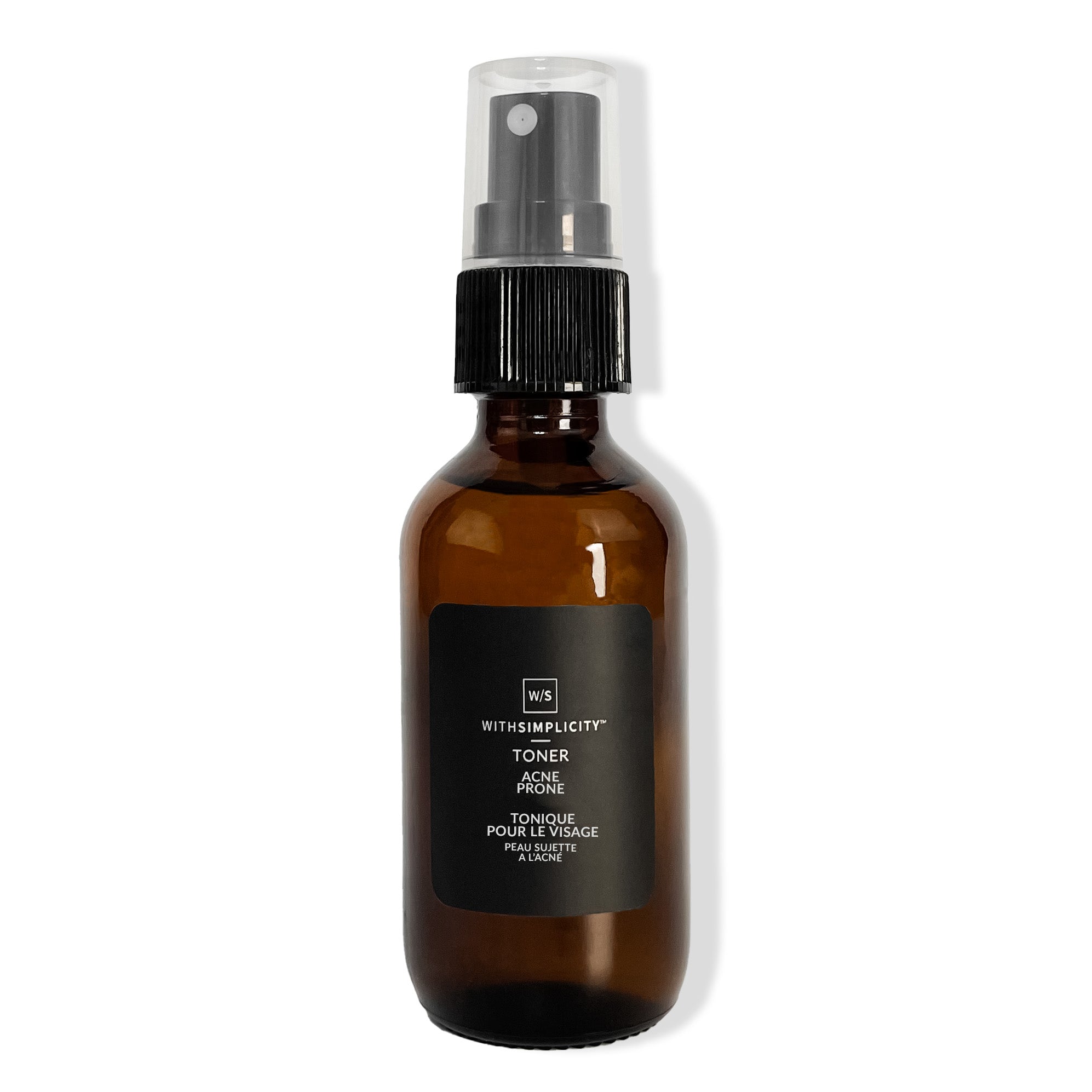 This is the best!
I have never used a toner. I always thought that it was an unnecessary step that wasn't worth doing. And then I got this toner for my acne-prone skin. It has been the best! My acne cleared up within a few days, my oil production was a lot less crazy, and I've loved the smell! It takes no time at all to use, and it helps everything after it (serums, moisturizer, sunscreen, foundation, etc.) to soak in a lot easier. Game changer for me, and definitely get this product! It's totally worth it!
Super refreshing
Absolutely love this toner! I use it morning and night and it leaves my skin feeling so refreshed and clean. The scent is not strong like other ones and it dries fairly quickly on my skin.
Post-Workout Routine
Irina recommended that I begin using this toner after my workouts to treat and prevent breakouts. My skin began to clear up within a few days and has been free of breakouts for weeks! This toner will remain a staple in my post-workout routine.
Great smell and absorption
This toner helps a lot with the redness that I see on my face. It also helps my skin better absorb other skincare products without leaving any weird residue.
Refreshing and duel purpose!
I use this every day. It leaves my skin feeling refreshed while helping with inflammation. I also use it as a setting spray for my mineral powder blush and eyeshadow.