Coco-Colada | Coconut Milk & Pineapple Enzyme Mask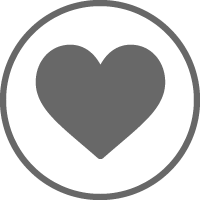 Cruelty Free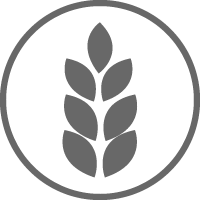 Gluten Free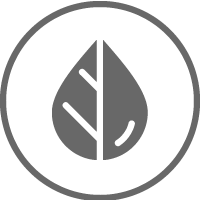 Sulfate, Paraben & Phthalate Free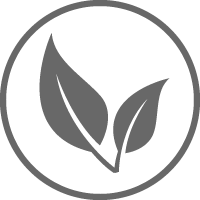 Vegan
Made in USA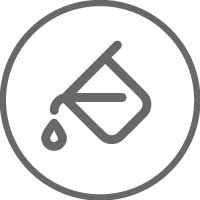 Dye + Artificial Color Free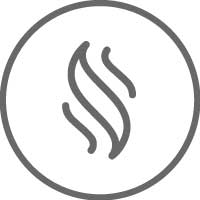 Fragrance Free
Sale price

$8.00 USD
Regular price
(/)
---
Our Coconut Milk + Pineapple Enzyme Face Mask is crafted to exfoliate, brighten, and hydrate your skin with the power of pineapple fruit enzymes. This tropical-infused mask gently removes dead skin cells, absorbs impurities and hydrates the skin, revealing a fresh and radiant complexion.
KEY BENEFITS
Pineapple contains bromelain, a proteolytic enzyme that breaks down and removes dead skin cells

Revives dull, dry skin

Clears out keratin plugs
Packed full of antioxidants
Powder mask in a resealable bag. 1-3 uses per packet depending on how much is used each application.

0.5 oz / 14 g
Pineapple Extract

Pineapple contains an enzyme, bromelain, a proteloytic that gently exfoliates and removes dead skin cells, revealing a brighter complexion.

Coconut Fruit Powder

Coconut fruit powder is rich in fatty acids, which nourish and hydrate the skin. It also contains high levels of antioxidants, which help to protect the skin from damage caused by free radicals..

Hemp Seed Oil

Hemp seed oil is a non-comedogenic and moisturizing oil that can help regulate oil production and soothe inflammation, making it great for acne-prone and sensitive skin. It also contains antioxidants that help protect the skin from environmental stressors and may improve the appearance of fine lines and wrinkles.

Full Ingredient List

*Cocos Nucifera (Coconut) Fruit Powder, Kaolin (White Clay), Avena Sativa (Oat) Kernel Flour, *Cannabis Sativa (Hemp) Seed Oil, Tocopherol, Cocos Nucifera (Coconut) Pulp Extract, *Tapoica Maltodextrin, *Ananas Comosus (Pineapple) Extract Powder
*Organic Ingredient/Ingrédient Biologique
How To Use

Mix 1 part powder with 1 part water. A tablespoon of each is usually enough.

Apply to skin and keep on for 12-15 minutes. Wash off in circular motions with warm water and a Mask Removal Sponge. For sensitive skin, reduce time.
Pigment + Scent Variation

With natural ingredients, variations in viscosity, scent, or color are possible. These will all vary from batch to batch; however, we do our best to ensure this doesn't happen. Natural ingredient harvests are not identical and can cause variations in the final products. Because we use the freshest natural ingredients possible, we do not source bulk quantities of ingredients at any given time. This means that our ingredients and products are inherently mutable as they are subject to changes in nature.
Choose options
WithSimplicity Mask
I bought the mask as a gift! I'm so happy with the ingredients! I want one for myself! Thank you WithSimplicity!
Amazing!!!
Not only did this mask smell good, it took away a LOT of redness on my face after one use. I also have keratosis pilaris, or "chicken skin," on my legs and arms. After messaging with WS on insta, I was told to try this on my arms. It works!! My arms are smoother and look less red and bumpy. BRB, about to slather up my legs too! Thank you WS! First pic (without red shirt showing) is before, second pic after one use and followed with body oil 😍