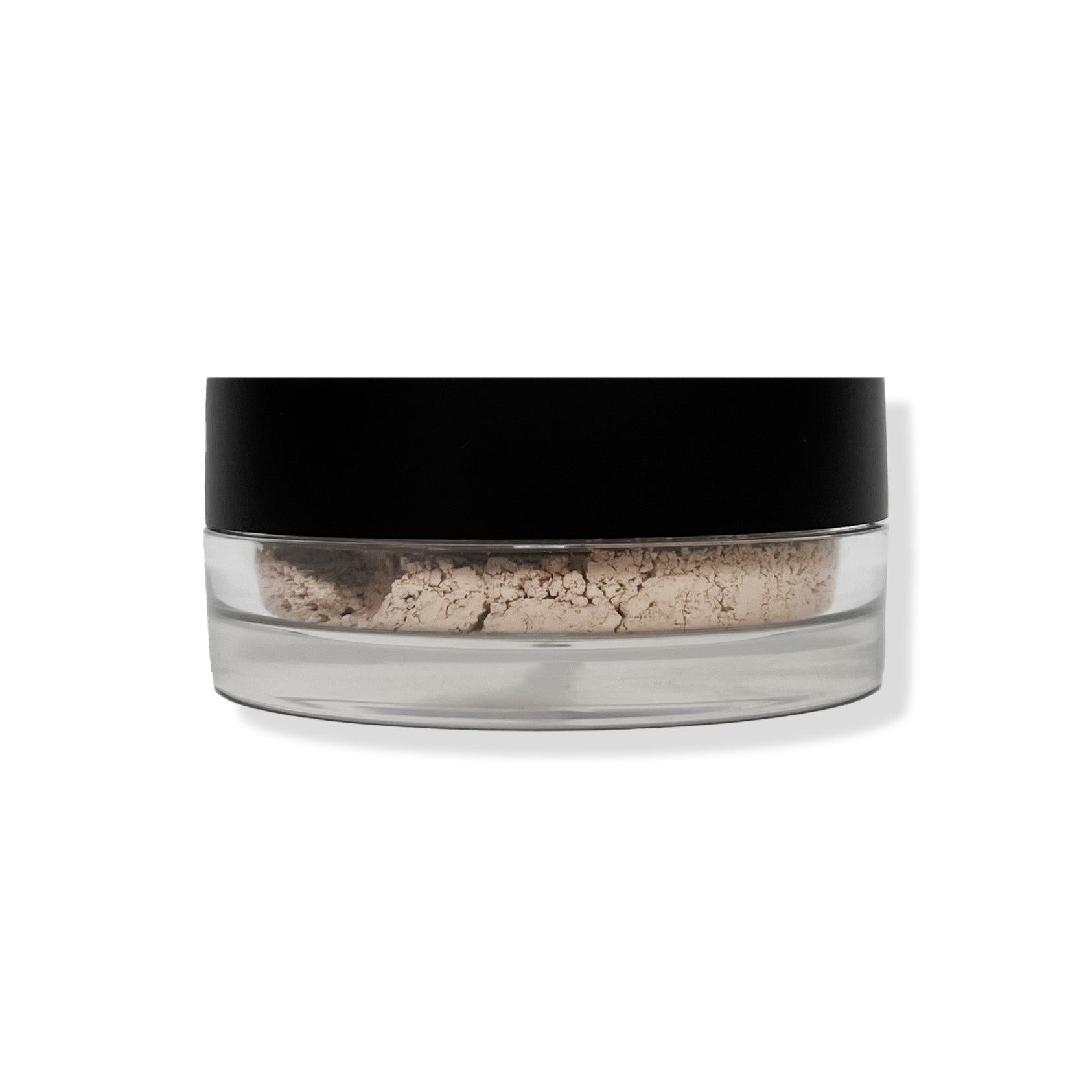 Mineral Matte Foundation Powder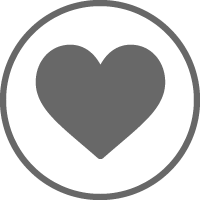 Cruelty Free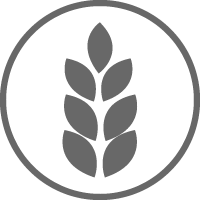 Gluten Free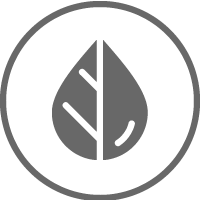 Sulfate, Paraben & Phthalate Free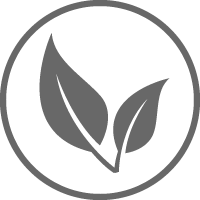 Vegan
Made in USA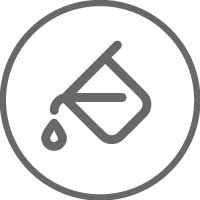 Dye + Artificial Color Free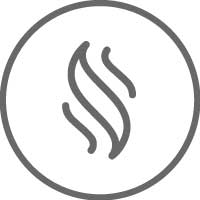 Fragrance Free
Sale price

$32.00 USD
Regular price
(/)
---
Made with skin-loving ingredients like Kaolin Clay and Zinc Oxide, this foundation powder helps to absorb excess oil and reduce shine while providing buildable coverage and adapting to your natural skin tone. Perfect for those who prefer a matte finish or have oily skin.

Available in 4 Undertones: Neutral (N), Cool (N), Warm (W), Olive (O) 
KEY BENEFITS
Non-Comedogenic

Bismuth-Free

Buildable Coverage
See "Shade Descriptions " below for new names. (Ex: Medium Beige is now W20)
Our finely-milled powder gives a satin-matte look and is medium to full coverage. Great for sensitive skin and won't cause breakouts or clog pores.

.28 oz / 8 g
Kaolin Clay

Kaolin clay helps control oil by clearing pores of dirt, pollution, grime, and bacteria. It can sooth rashes and irritation, and brighten and tone your skin.

Zinc Oxide

Zinc oxide protects the skin against UV ray damage, regulates oil production, and balances the skin's natural pigmentation. It diminishes the appearance of enlarged pores, hydrates deep layers of the skin, and reduces the appearance of wrinkles and fine lines.

Full Ingredient List

Zinc oxide, Mica, Oryza Sativa (Rice) Powder, Kaolin (White Clay), Iron Oxides (CI 77491, 77492, 77499)
Shade + Undertone Descriptions

NEUTRAL UNDERTONE LINE

Neutral undertones are a mix of both cool and warm undertones. People with neutral undertones might find that they can wear a wide range of colors, both cool and warm, without any clashing. They may have a balance of pink and yellow hues in their skin, and their veins could appear bluish-green. Both gold and silver jewelry might look good on individuals with neutral undertones.

N10: Fair Neutral
N20 (Formerly Fairly Light): Light Neutral
N30 (Formerly Medium): Light-Medium Neutral
N40 (Formerly Tan): Medium Neutral
N50 (Formerly Dark): Dark Neutral
N60: Deep Neutral

COOL UNDERTONE LINE

People with cool undertones typically have hints of blue, pink, or purple beneath their skin. Their veins might appear bluish or purplish, and they often burn easily in the sun. Cool undertones usually work well with shades like jewel tones (emerald green, sapphire blue, and royal purple), cool pastels, and silver jewelry. If you have cool undertones, you might notice that silver jewelry looks more flattering on you than gold.

C10 (Formerly Light): Fair Cool
C20: Light Cool
C30: Medium Cool
C40 (Formerly Medium Tan): Medium-Dark Cool
C50: Dark Cool
C60: Deep Cool

WARM UNDERTONE LINE

Warm undertones have underlying tones of yellow, peach, or golden. Their veins might appear more greenish, and they tend to tan more easily than those with cool undertones. Colors like warm earth tones (rust, mustard, olive green), oranges, warm reds, and yellows often complement warm undertones. Gold jewelry tends to look better on people with warm undertones.

W10: Light Warm
W20 (Formerly Medium Beige): Light-Medium Warm
W30: Medium Honey Warm
W40: Medium-Dark Warm
W50: Dark Warm
W60: Deep Warm

OLIVE UNDERTONE LINE

Olive undertone is a unique blend of cool and warm hues found in medium to tan skin tones. It presents a greenish or yellowish tint beneath the skin's surface, setting it apart from traditional warm or cool undertones. People with olive undertones tan easily and can wear both gold and silver jewelry effectively. Complementary colors include earthy tones like olive green and warm reds, as well as jewel tones like sapphire blue.

O10: Fair Olive
O20: Light Olive
O30: Medium Olive
O40: Medium-Dark Olive
O50: Dark Olive
O60: Deep Olive
How To Use

Dip a fluffy buffing brush into the powder. Apply all over face using circular motions, making sure to blend it into the hairline and down the neck. Mix with serum before application for a creamier finish.
Pigment + Scent Variation

With natural ingredients, variations in viscosity, scent, or color are possible. These will all vary from batch to batch; however, we do our best to ensure this doesn't happen. Natural ingredient harvests are not identical and can cause variations in the final products. Because we use the freshest natural ingredients possible, we do not source bulk quantities of ingredients at any given time. This means that our ingredients and products are inherently mutable as they are subject to changes in nature.
Choose options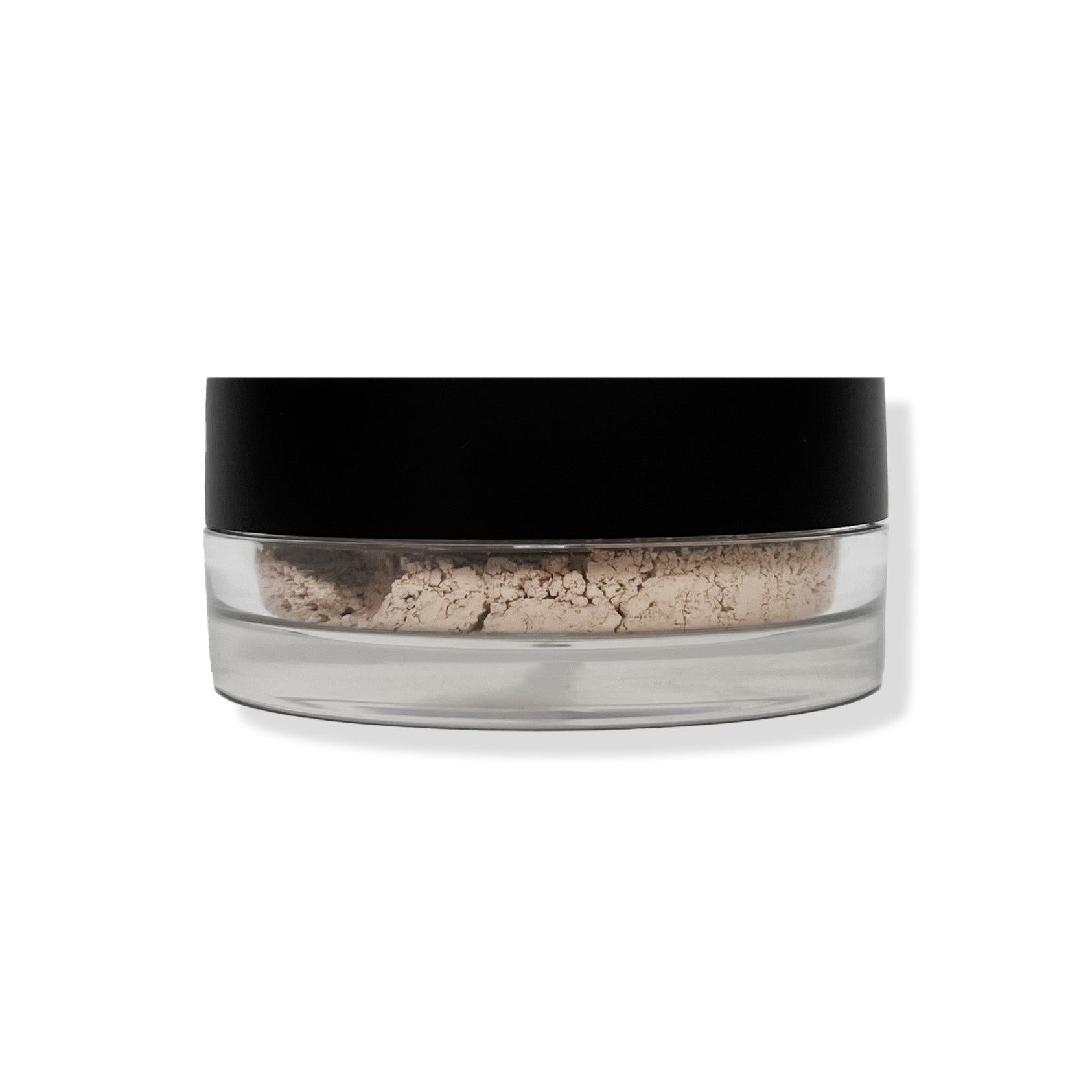 Great coverage
I'm very pleased with the coverage that covers my face's imperfections.
Mineral Makeup
Really like the way it looks on
Yay! Olive Matte Foundation
Thrilled with the new colors for olive skin. PERFECT match for my pale olive skin, with a darker option for summer. I am 65 and - up til now - have always had to create custom blends with any foundations I have worn. These are sooo much easier! Thrilled! They wear well all day long.
Easy with good natural coverage
This foundation is easy to apply and covers well and has a natural look - not like I'm wearing a ton of makeup, but it can be layered to add as much as I like. It stays on well all day
WithSimplicity Powder
I got matched with the powder for free when I went to the WithSimplicity store front! The ladies there are absolutely amazing and now I use the powder they matched me with! It does not make my face look washed out or heavy with makeup! I use it with the concealer to cover spots and blend my face! I also appreciate the healthy ingredients so I don't have to feel guilty about what my face is absorbing! Thank you WithSimplicity!